Your Expert Gladstone Chiropractor
Welcome To RCI Injury Treatment Center – Convenient, Affordable Chiropractic Care
At RCI Injury Treatment Center, we take care of people like you. Our multifaceted approach to health works to quickly give you results. Our focus is getting you out of pain, naturally and drug-free.
Get relief, feel better, and start living a healthier life. Call us at (503) 656-1680 or book your appointment online now!
At RCI Injury Treatment Center, we leave no stone unturned. Your body has endless healing capabilities, so we'll invest time to find the root cause of your pain. Then, we'll explain how your body's natural ability can help relieve your pain without drugs or surgery, and we'll see if we can help!
We believe in open communication.
We educate you about your condition and the available options to overcome it.
We help you make informed decisions and transform your life.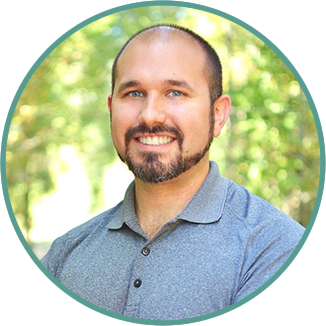 ---
---
Contact RCI Injury Treatment Center
We'd Love to Hear from You! Call (503) 656-1680
CONTACT
RCI Injury Treatment Center 475 W Arlington St. Gladstone, OR 97027
T: (503) 656-1680 E: info@rcicenter.com Emergencies: (503) 656-1680
Office Hours
M
10:00 – 1:00
2:00 – 6:00
T
10:00 – 1:00
2:00 – 6:00
W
10:00 – 1:00
2:00 – 6:00
T
10:00 – 1:00
2:00 – 6:00
F
10:00 – 1:00
2:00 – 6:00
FIND US