Experienced, Trusted Gladstone Chiropractor
Feel Better at RCI Injury Treatment Center
At RCI Injury Treatment Center, we've been taking care of people just like you since 2012. Our multifaceted approach to health works to quickly give you results. Our focus is getting you out of pain, naturally and drug-free.
We offer same-day appointments, accept insurance & welcome OHP and CareOregon.
Call us at (503) 656-1680 or book your appointment online now!
At RCI Injury Treatment Center, we can't wait to meet you where you are on your journey toward health. Even if you've had health challenges for years, we're here for you. When you become a patient, in addition to finding relief, you will also learn how your problem occurred and what you can do to help keep yourself healthy in the future.
BOOK YOUR APPOINTMENT >>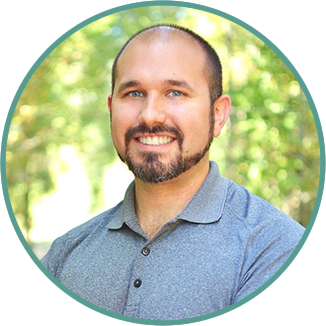 ---
---
Discover Relief From Pain With Expert Chiropractic Care
Are you suffering from any of the following conditions?
Back pain
Carpal tunnel syndrome
Headaches
Neck pain
Chronic pain
Sciatica
Scoliosis
Slipped discs
Stress
Whiplash
Auto accident related pain
Migraines
Why wait to feel better?
Call (503) 656-1680 to get started today!
---
Contact RCI Injury Treatment Center
We'd Love to Hear from You! Call (503) 656-1680
CONTACT
RCI Injury Treatment Center 475 W Arlington St. Gladstone, OR 97027
T: (503) 656-1680 E: info@rcicenter.com Emergencies: (503) 656-1680
Office Hours
M
10:00 – 1:00
2:00 – 6:00
T
10:00 – 1:00
2:00 – 6:00
W
10:00 – 1:00
2:00 – 6:00
T
10:00 – 1:00
2:00 – 6:00
F
10:00 – 1:00
2:00 – 6:00

FIND US