Same Day Chiropractor In Nearby Gladstone
Proudly Serving Oregon City, Gladstone, Milwaukie, Oak Grove, & The Surrounding Area
At RCI Injury Treatment Center, we take care of people like you. Our multifaceted approach to health works to quickly give you results. Our focus is getting you out of pain, naturally and drug-free.
Get relief, feel better, and start living a healthier life.
Call us at (503) 656-1680 or or book online now!
With same-day appointments, our $49 New Patient Special and being in-network with most insurance companies, we make it easy for you to get out of pain quickly and on the road to optimal health. Our office also accepts OHP!
BOOK YOUR APPOINTMENT >>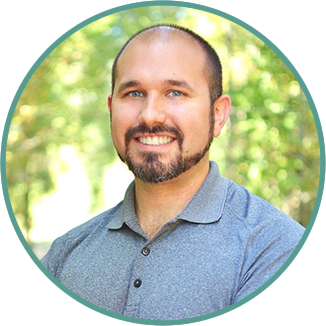 Discover Relief From Pain With Expert Chiropractic Care
Are your suffering from any of the following conditions?
Back pain
Carpal tunnel syndrome
Headaches
Neck pain
Chronic pain
Sciatica
Scoliosis
Slipped discs
Stress
Whiplash
Auto accident related pain
Migraines
Start feeling better sooner.
Call (503) 656-1680 to take advantage of our $49 new patient special!

Top Rated Local Chiropractor
Great innovative ways that really have lasting effects.

I have already referred 3 other friends and family and will continue to tell more people about Dr. Eddy. His skills and know how are very high level and he has a kind and easy going way.

My neck and back haven't felt this good in years! Thank You!

First time I went in I was definitely nervous about it all, but I trusted what Dr. Singler told me and since I've been going in I feel a lot better overall not only from my injury but in general. Thank you all for your help.

Book Your Appointment Now

Get Same-Day Relief With Gladstone's Recommended Chiropractor
Call Us Today (503) 656-1680