Recovery Chiropractic $49 New Patient Special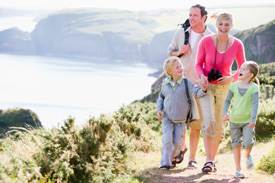 Discover How Chiropractic Can Help You
At Recovery Chiropractic, we offer the natural, safe healing of chiropractic care. Many patients come to our office after experiencing an injury that has caused lasting pain. Our focus is getting you out of pain and healthy naturally and drug-free. Dr. Singler and his team are passionate about helping those in Gladstone and surrounding areas experience optimal health and wellness for a lifetime.
Get Started On Your Wellness Journey
For a limited time, we are offering new patients a full chiropractic exam and treatment for just $29!

Take Advantage Of This Special Offer Today!
Call (503) 656-1680 or Fill In The Form Below 

Top Oregon City Chiropractor
Disclaimer: Offer not valid for personal injury, Medicare, Medicaid, or worker's compensation.